Perfecting The Art
Of Sleep
Perfecting The Art
Of Sleep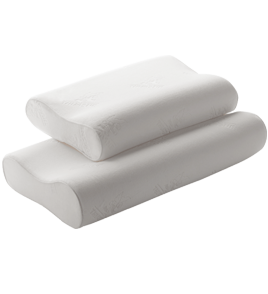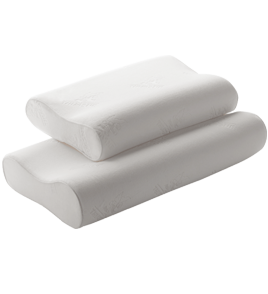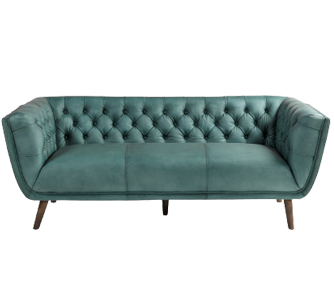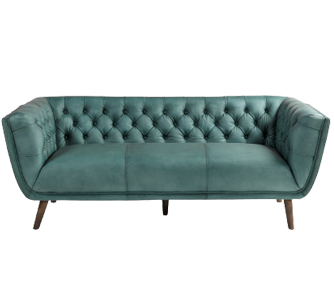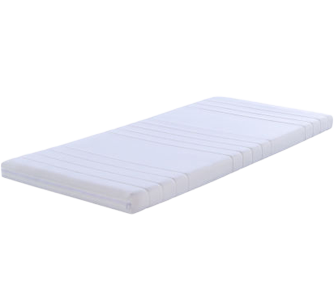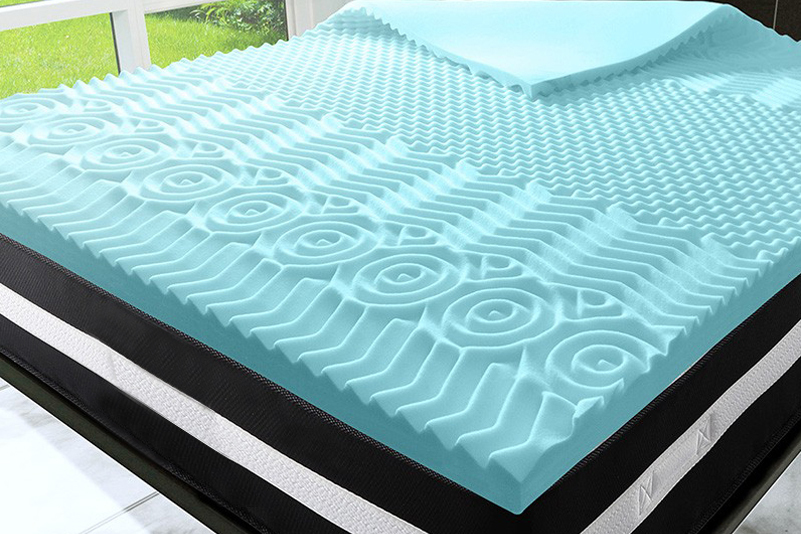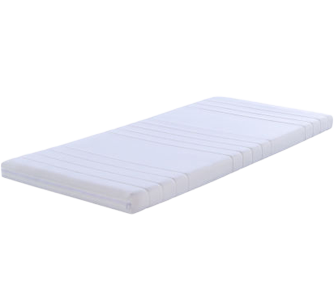 Since its establishment in 2005,Al-Rabeea one of the industrial.
Libyan companies producing industrial sponge molds, mattresses pillows,quilts and furniture accessories.
Through continuous development, innovation,and future vision,the company has been able to expand its product diversification and blend quality and luxury.
EFFECTIVE WAYS
Our Best Service
Authorities in our business will tell in no uncertain terms.
SHARE BEST NEWS
News & events
Happen, not always the way you like it, not always preferred.
We were honored by the visit of the Consul General of the sisterly Republic of Tunisia to our booth at the Tripoli International Fair, ...
Al-Rabeea Company for Sponge and Mattresses last Sunday held a ceremony honoring the former General Manager Mr. Khalid Al-Rukeibi and r...